Webinar: Why design makes companies more innovative and succesfull?
The purpose of this webinar is to showcase what benefits design can bring to the table.   Engineers are often first movers when new technologies are invented and developed and design is often seen as the shape and colors we can add to the product in the end. Join this webinar and get the definition of design and how we can we use it in real life? The seminar is a collaboration between Jacob Jensen Design and Maybe Robotics.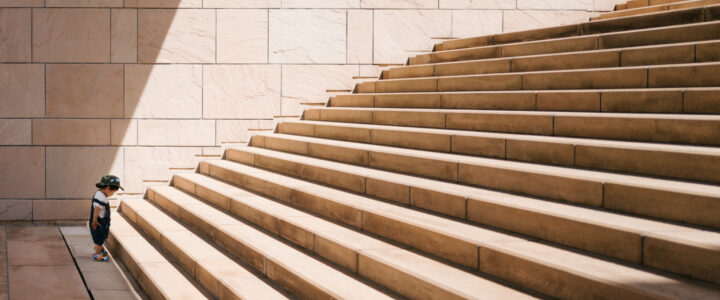 Date: May 27, time 9.00-10.00
Program:
Join the webinar on this ZOOM link: HERE
9.00 Welcome and introduction by CEO Bjarke Nielsen, Maybe Robotics 
9.05 Why design makes companies more innovative and succesfull?
Presented by Manuel Veiga Aldemira, COO Jacob Jensen Design
How can the Robotics business utilize design and design thinking? Learn how the danish design company Jacob Jensen Design suggest that the robotics industry could utilize from the danish design tradition. Denmark has strong tradition here, and countries like China are eager to buy danish design. Why not join forces between design and robotics and create new business opportunities.
Q&A session
10.00 – End of meeting
About Jacob Jensen Design
Jacob Jensen was among the last great Danish designers belonging to the golden era of the 1950s known as Danish Modern. He was the first Dane to train as an industrial designer and is considered a pioneer in Danish corporate history. The company today is based in Denmark and China. Learn more about the company here:  https://jacobjensendesign.com
About Maybe Robotics:
Maybe Robotics is the danish meeting point for leaders and specialist in the intelligent technology business. Through a number of business Clubs we provide the right knowledge and the right business connections. We have a numbers of Clubs in Agriculture, turfcare, production and logistics. Maybe also design ?